About Us
Quality since 1990
Hello, and a warm welcome to EDSi. Established in 1990, EDSi is a privately owned company specialising in the manufacture and supply of fully certified performance timber doorsets across a varied range of sectors within the UK Construction Industry.
Based in the North West of England, all our products are manufactured in-house using the latest state-of-the-art machinery, combined with traditional craftsmanship providing EDSi with total control over quality, allowing a complete package to be tailored to the individual requirements on any given project.
EDSi are fully certified to supply and manufacture complete doorsets under the BWF (British Woodworking Federation) Certifire and Q Mark Doorset Scheme. The BWF is the leading representative for fire door manufacturers and following many years of dedicated service our Managing Director Paul Bailey now sits as President of the Federation.
We continue to invest in developing our ability to maintain unrivaled quality and service levels. As a business we are sustaining high levels of valuable repeat business which is testament to the hard work of all our team and we thank our client base for their continued support.
Our dedicated team are now focused on the next phase of our development, reacting to current market demands, developing all new CE marked offerings across our range of product and always maintaining our established high levels of service and delivery.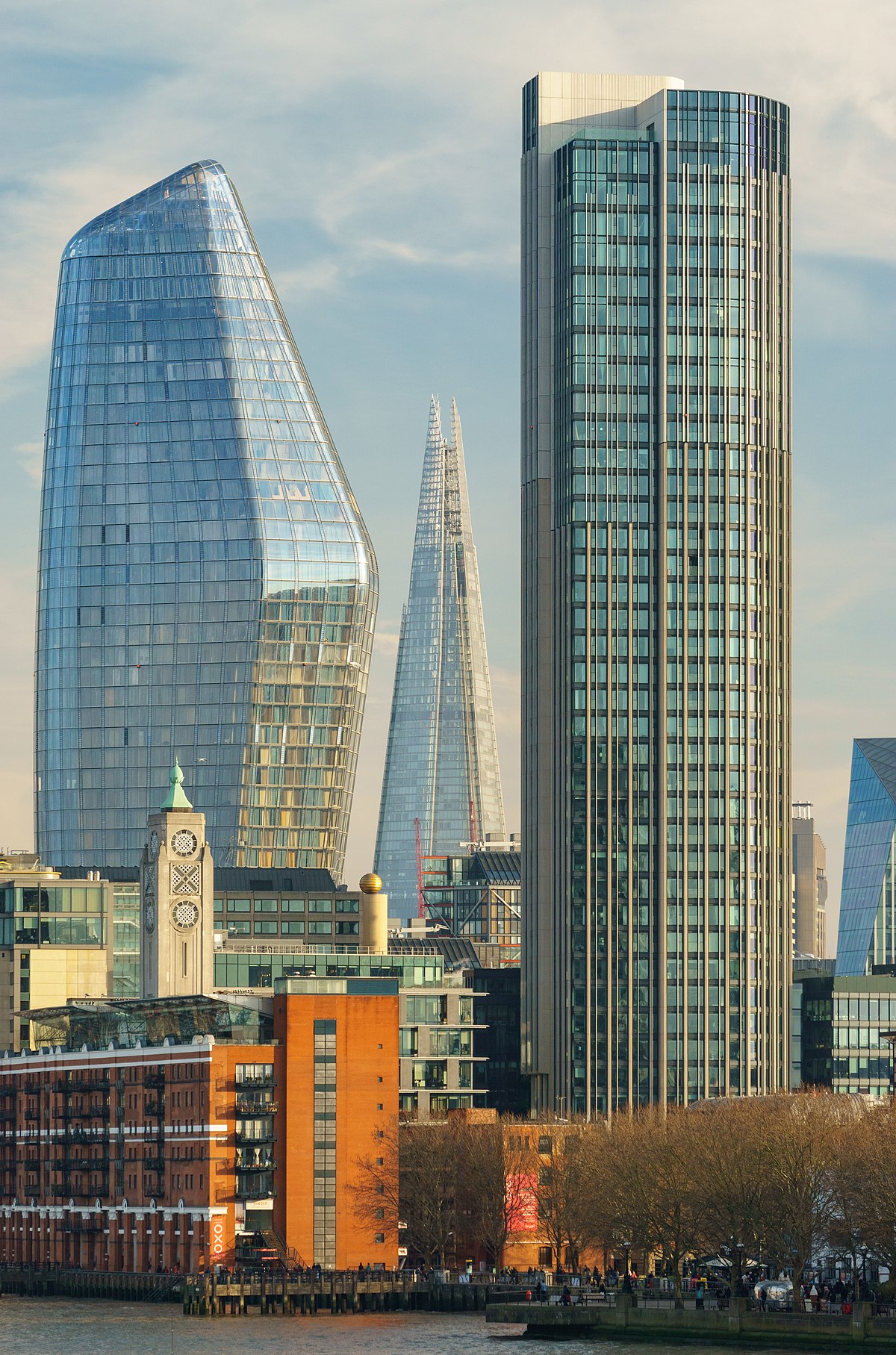 Robust Certification
CERTIFIED INDUSTRY LEADERS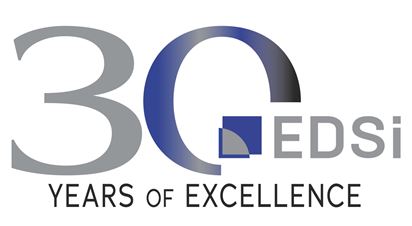 When it comes to fire safety and security, corners can't be cut. That's why EDSi have an ongoing programme of investment into sampling, primary testing and certification, so you can confidently rely on us to deliver a bespoke doorset solution which meets the very latest industry standards and requirements.

The Team
With over 30 years of experience, the EDSi team have excelled at delivering high-performance architectural timber fire doors and associated products to projects across the United Kingdom. Working alongside our dedicated staff, are EDSi's team of directors who are all actively engaged in the industry and maintain a hands-on approach to business. Always available to assist our clients, whatever their needs. So, whether it's an exciting new project you may wish to discuss, updates on work in progress, visits to site or you would like to visit and tour our factory, we are always available to assist.
Delivering Quality Performance Since 1990
Our manufacturing approach combines the latest cutting edge technology alongside traditional craftsmanship to create elegant, expertly finished doorsets for your unique project. We understand each brief is different, so we manufacture all our products in house giving our clients assurance that we have full control & traceability throughout the manufacturing process. From the initial design concepts to delivery we take care of everything, giving you comfort and confidence in the quality and validity of our product.
CPD - FIRE DOORS EXPLAINED
EDSi "Fire doors explained" days can be hosted at our works alongside tours of our factory or they can be arranged at a venue to suit you. Just call our office on 01704 894999 or contact sales@edsi.co.uk to arrange.
We also offer "tool box talks" so that delivery teams understand the importance of correct installation and we are also happy to arrange attendance at site to advise on first installation of our doorsets.