A complete service
30 years of experience
Operating with Pride since 1990
30 years is a long time in any industry and at EDSi it's allowed us to build not just a solid team, but the experience and knowledge to deliver high-performance results every time. Fortunately, we don't let our success change us. We're still the family-run business who listen to your needs and work as a team to deliver industry leading product and service time and time again.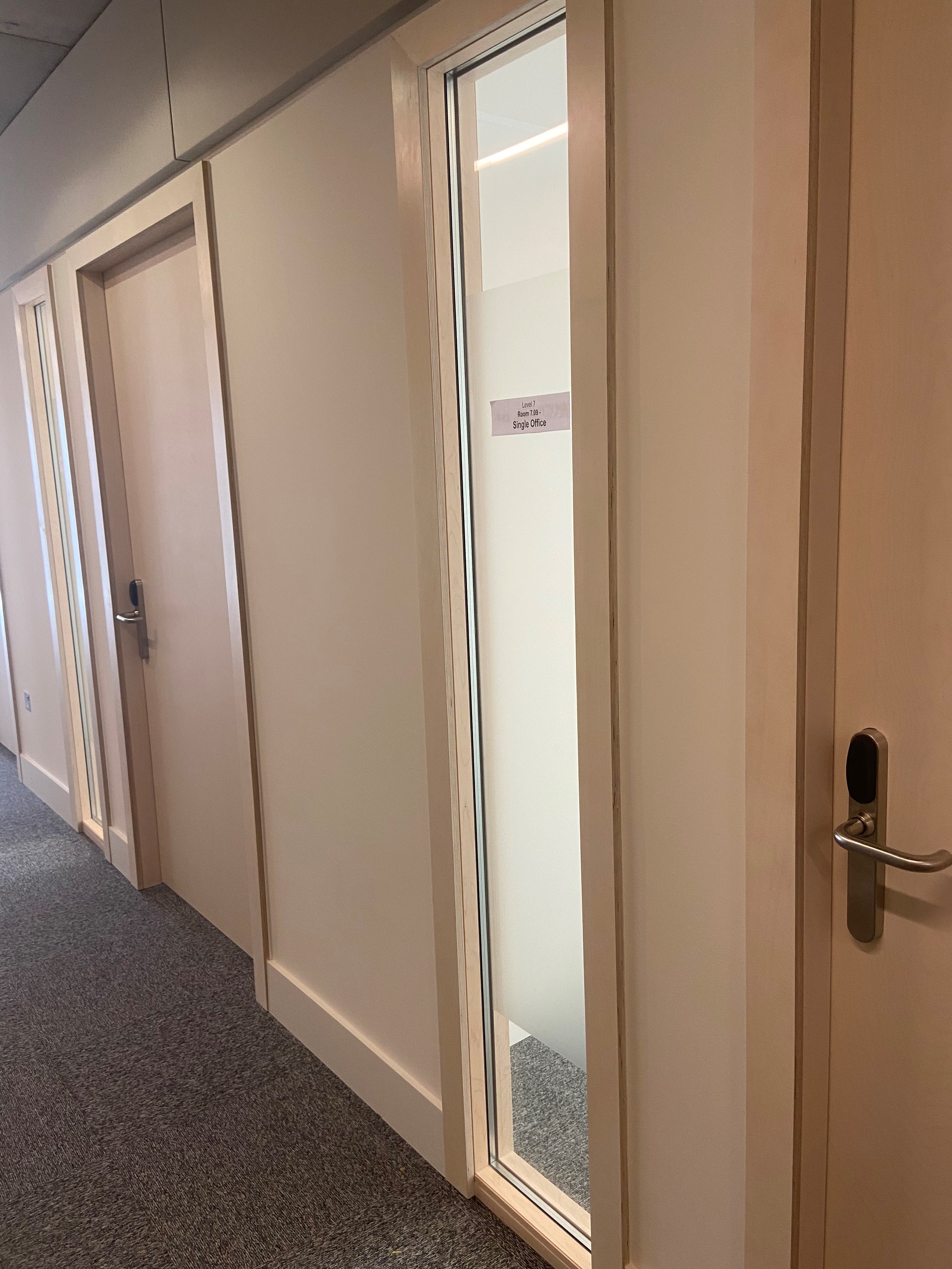 Service & Delivery
ENQUIRY ESTIMATING
On receipt of your enquiry our estimating team will begin a process of evaluation with due diligence given in regard to desired performance, concept and aesthetics .Our team will endeavour to meet this criteria giving careful consideration to particular performance requirements, measuring against current certifiable scope.
In order to provide you with an accurate and well qualified estimate we would kindly request that we have sight of the following within your enquiry:
L20 / Specification
Elevation Drawings
Schedules / Bill of quantities
Any other relevant project specifics
Our turnaround for estimates is typically 7 working days.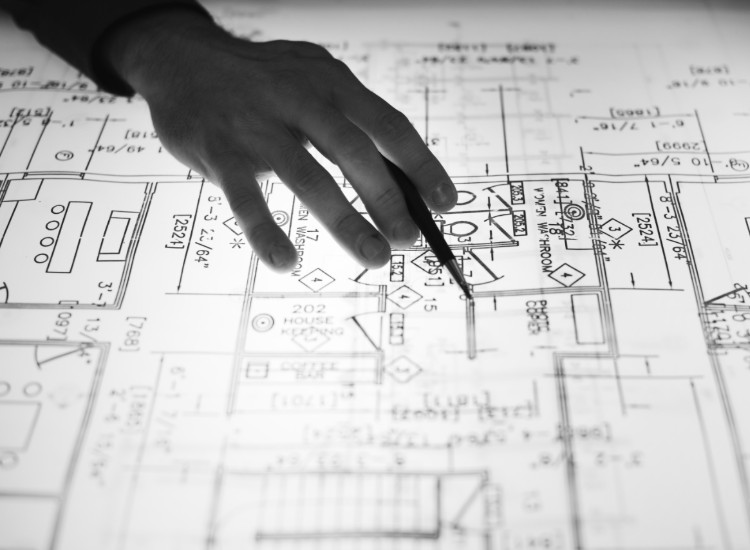 Researching Your Needs
MANUFACTURE & DELIVERY
On receipt of an instruction we'll create a project specific process roadmap, so you know what to expect and when. From here you'll be assigned a personal contract manager and given a welcome pack filled with our key business contacts. We will then begin the detailing and scheduling process for your tailor-made product ensuring it is both compliant and in line with design intent. We will issue instruction to manufacture document along with our installation, storage & handling advice. At this point we will proceed to manufacture operating with rigorous attention to quality control. Combining use of the latest technology alongside traditional craftsmanship your performance Doorsets are then manufactured to the finest tolerances ensuring ease of installation on site.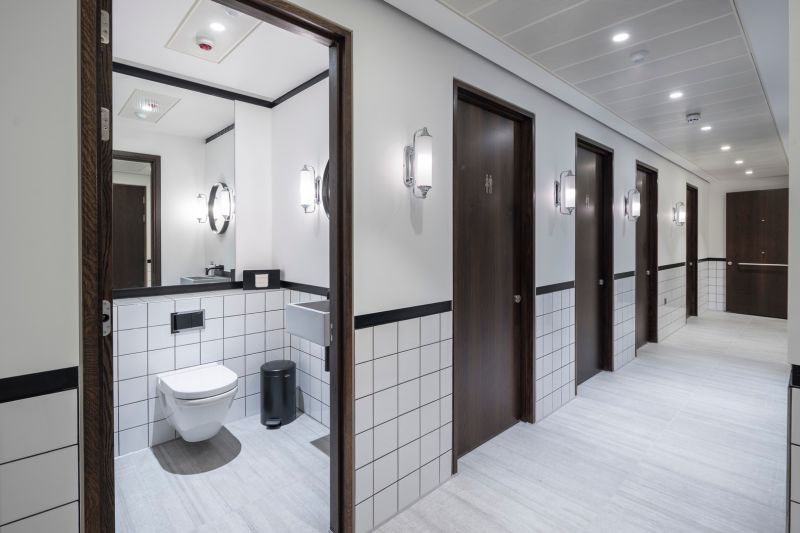 Agile Contracts Proccess
Certification
To ensure every step of our process is compliant with the latest industry regulations EDSi are audited and regulated by UKAS-accredited bodies, who establish, through ongoing testing programmes the scope of certification available for any given configuration of fire rated Doorset.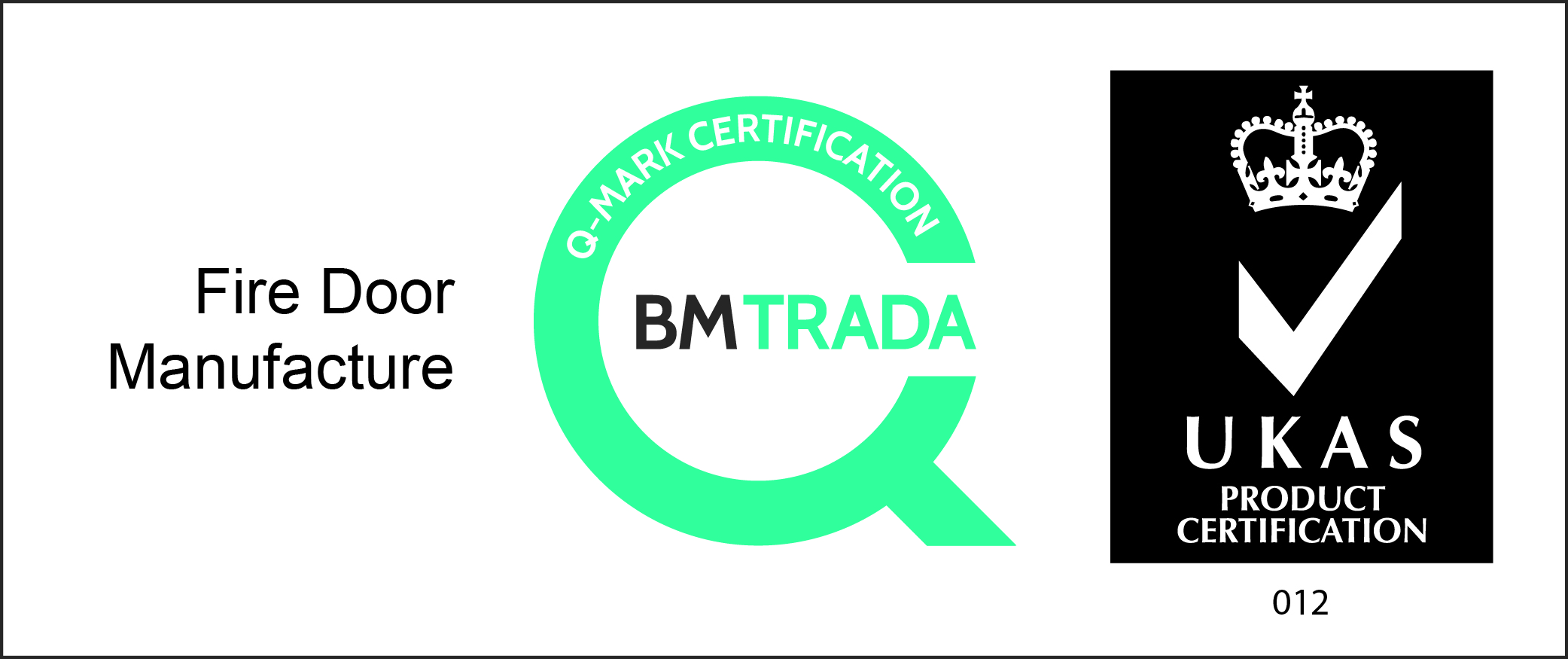 Certified
Sustainability Accreditation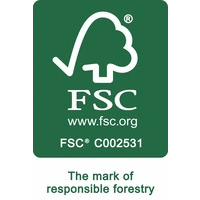 Chain of Custody certification applies to manufacturers, processors and traders of FSC® certified forest products. It ensures that FSC® materials and products have been checked at every stage of processing, so customers purchasing products sold with FSC® claims can be confident that they are genuinely FSC® certified.
Firedoors

Built to last, EDSI 's core product is our Fortis range of doorsets. Super stable, high density 3 part monolithic cores are at the heart of these doorsets which are suited to all types of building establishments where frequent usage is likely. Classified to a "severe duty" rating our Fortis range of doorsets have been rigorously cycle tested for durability. All bespoke manufactured, offered in a wide range of finishes and all can be enhanced with your choice of ironmongery, selected from our own "Ormskirk" range of product. Rated to FD120 and tested in a wealth of configurations the Fortis range offers a great solution, all underpinned by robust certification.

Ironmongery

ESDi assist contractors and end-clients alike with a simple, single source procurement providing a total solution for a complete timber doorset and ironmongery packages tailored to individual needs. There are many advantages in procuring a combined doorset & ironmongery package:

Sourced from one single supplier
One point of contact for easy contract management
Complete scheduling service for both doorsets and ironmongery
In-house machining of ironmongery for accurate installation on site
Individually itemised sets for easy identification
Reduced site and transport costs