Neild House
Cygnet Nield House in Crewe is a new 30-bed mental health hospital for women. The hospital is now open and accepting referrals.
Cygnet Nield House is split into two distinct wards, each offering specialist mental health services.The wards comprise a 15 bed complex personality disorder service for women alongside a 15 bed acute service for women. The service provides a safe and stabilising environment for women who are experiencing an acute episode of mental illness and require an emergency admission.
Edsi were involved in the design, manufacture and supply of specialist Seclusion and Anti-barricade doorsets.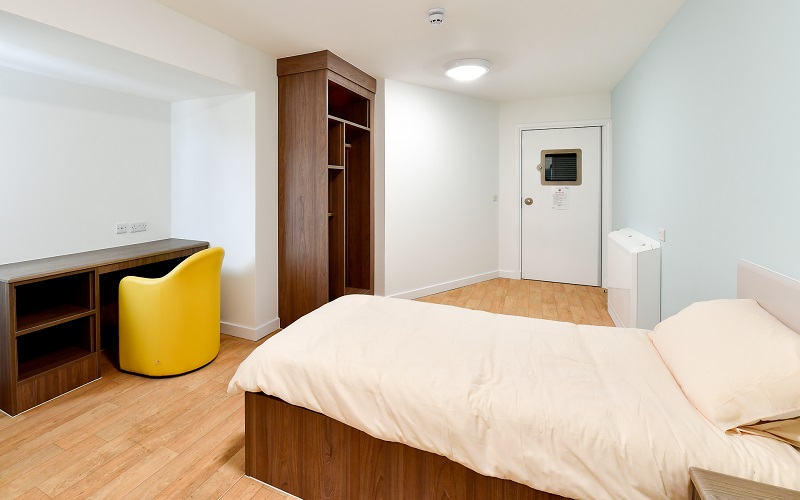 prev
next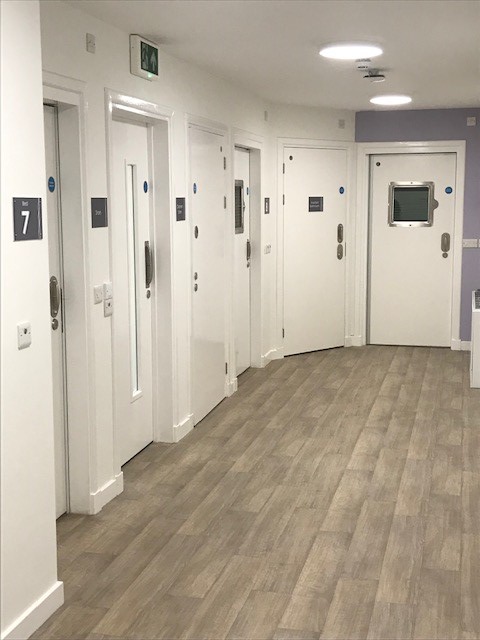 prev
next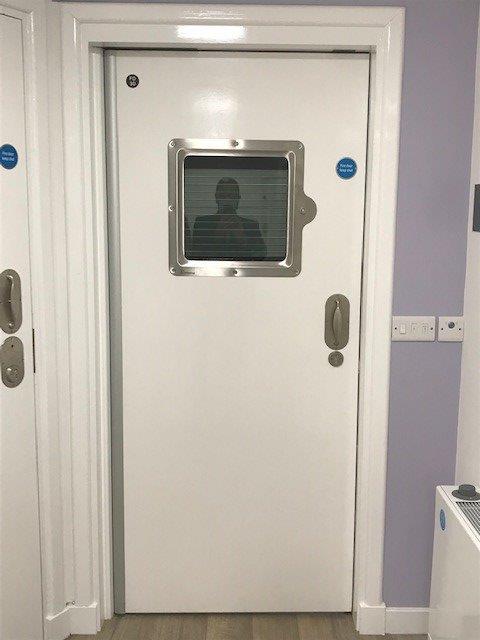 prev
next
EDSi Supplied

Why EDSi?

PRIVATELY OWNED FOR 30 YEARS
STRONG NET WORTH & BALANCE SHEET
ALL MANUFACTURING IN-HOUSE AT OUR WORKS, NO THIRD PARTY
ROBUST CURRENT CERTIFICATION
DIRECTORS FULLY VISIBLE & ENGAGED IN THE INDUSTRY, MD PAUL BAILEY CURRENT PRESIDENT OF THE BWF