Project Atria - HLRI
Project Atria - The Heart and Lung Research Institute (HLRI) is a joint venture between Royal Papworth Hospital and The University of Cambridge. It will draw together the highest concentration of world-class physicians, research teams, academia, scientists and industry in Europe to treat patients for chronic cardiovascular and respiratory diseases. HLRI will mean new treatments will be created, tested and delivered to tackle the biggest causes of premature death in the world all on one site. It has set an ambitious five-year target to demonstrate proof-of-concept for at least 10 new drugs or diagnostic approaches in heart and lung diseases. The HLRI is currently under construction situated next to Royal Papworth Hospital on the Cambridge Biomedical Campus, the largest biotech cluster outside the United States. It will be home to more than 380 scientists and medical professionals with state-of-the-art laboratories in genomics, population sciences, research into cellular mechanisms of disease and translational science. It will also include a special 10 bed facility where the first-in-patient studies of new treatments can be conducted. Early engagement with Principal Contractor SDC was key to EDSi's input on design and delivery of circa 250 bespoke doorsets finished in timber veneer and specially selected laminates.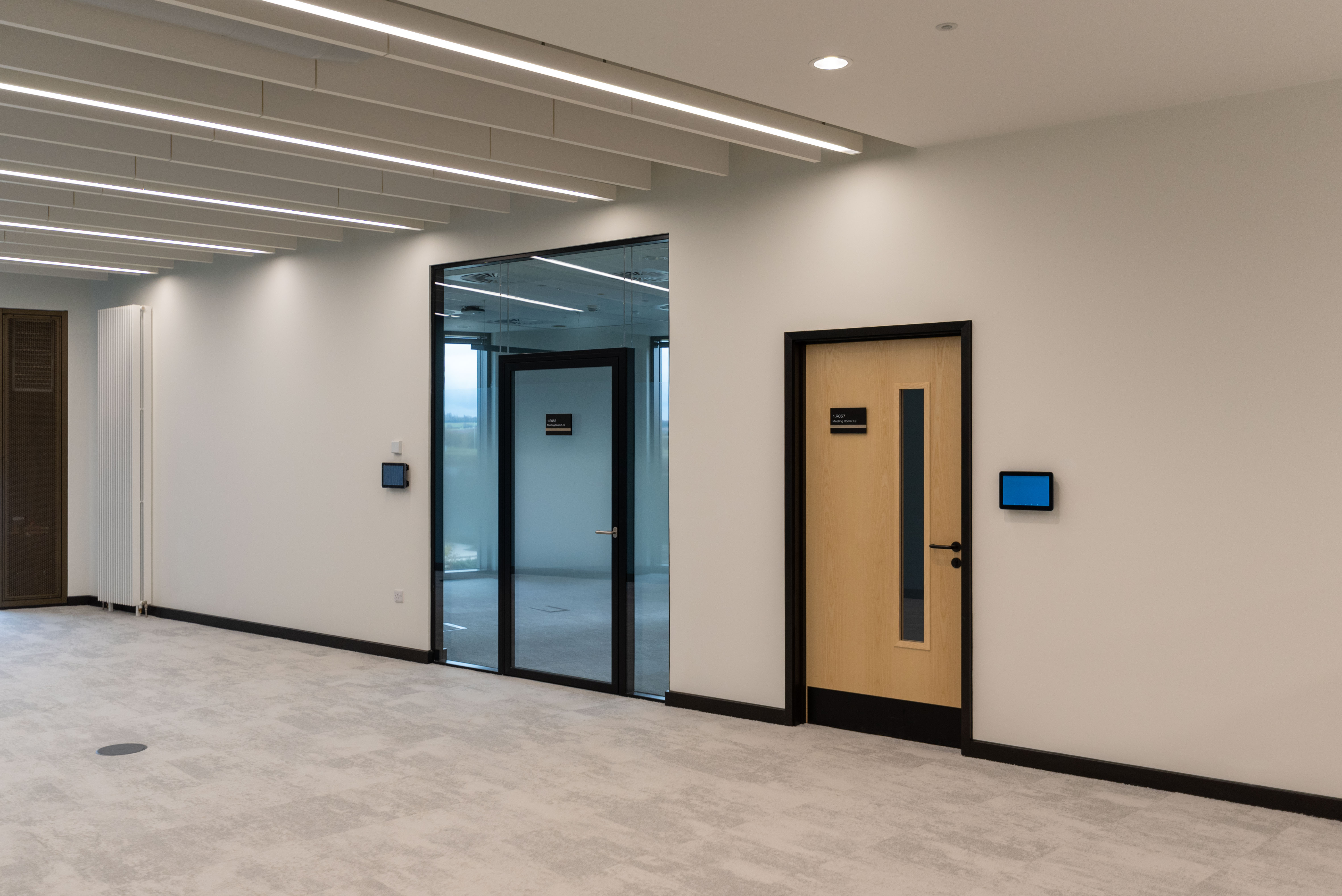 prev
next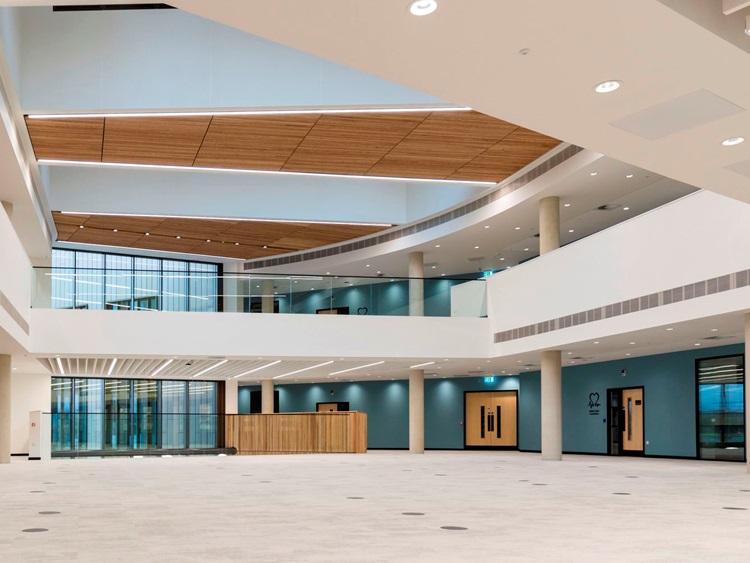 prev
next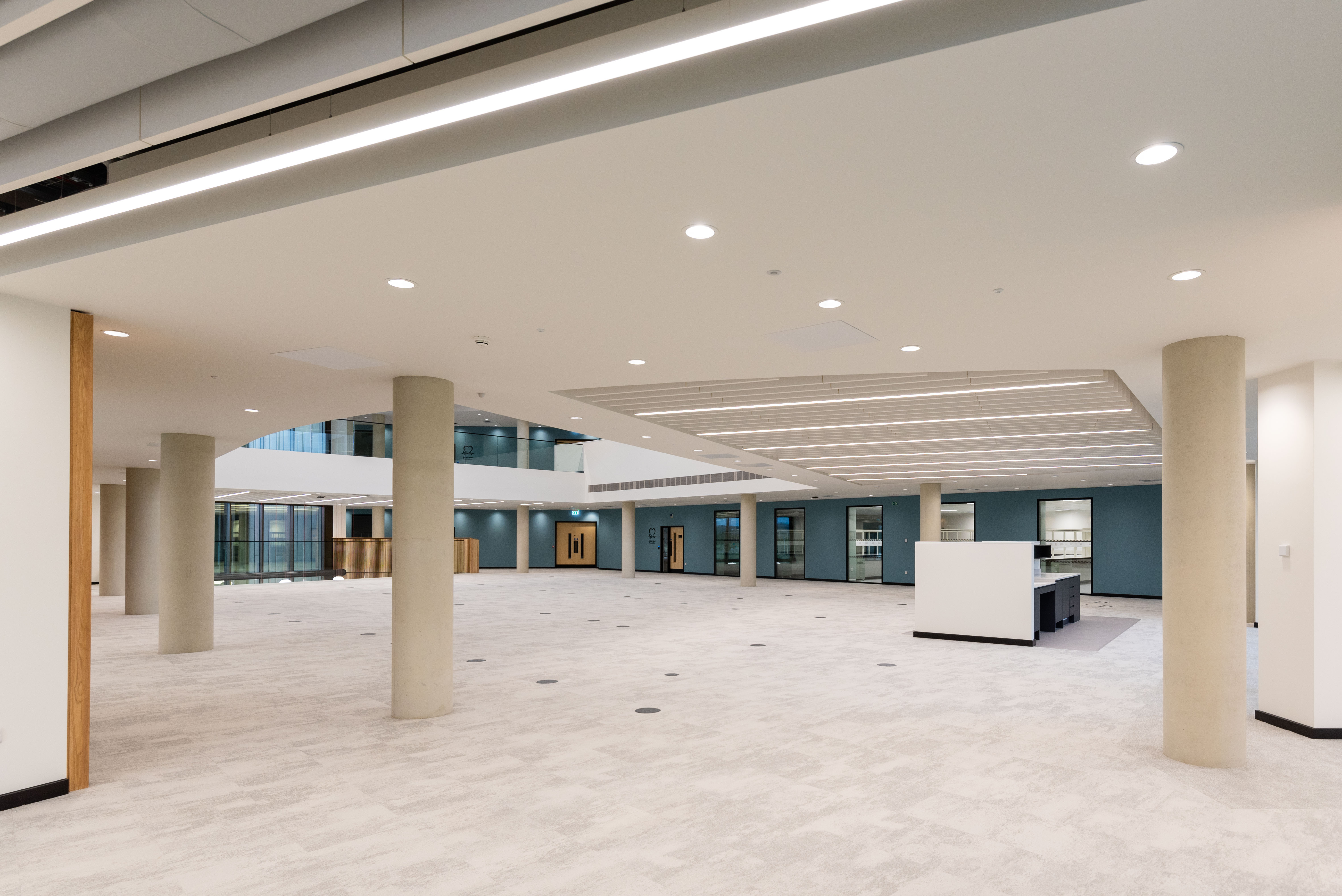 prev
next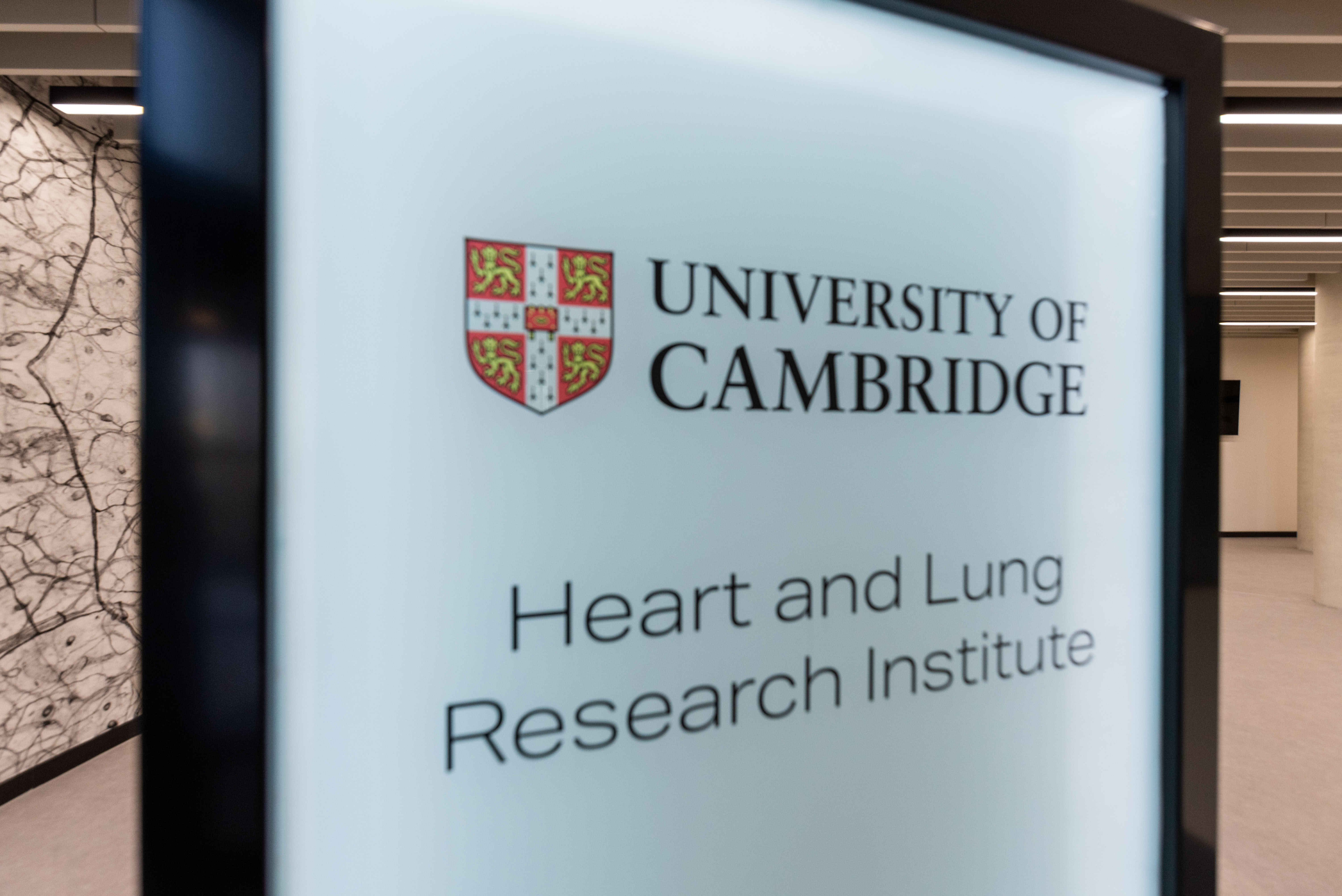 prev
next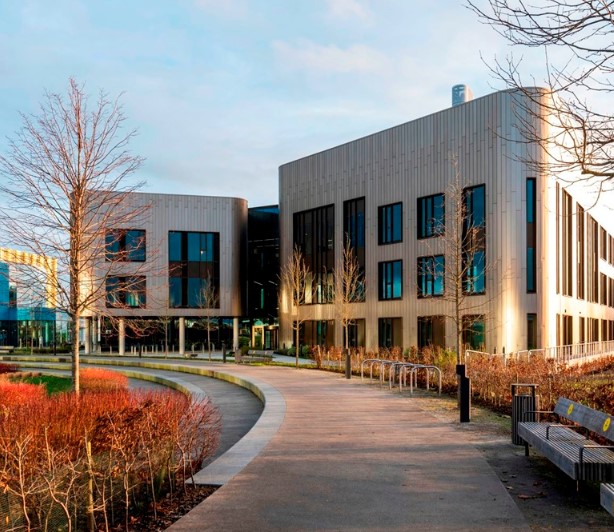 prev
next
EDSi supplied

BESPOKE LAMINATE AND ASH VENEERED DOORSETS, COMPLETE WITH ALUMINIUM EDGE PROTECTION AND BESPOKE VISION PANELS.

Why EDSi?

PRIVATELY OWNED FOR 30 YEARS
STRONG NET WORTH AND BALANCE SHEET
ALL MANUFACTURING IN-HOUSE AT OUR WORKS, NO THIRD PARTY
ROBUST CURRENT CERTIFICATION
DIRECTORS FULLY VISIBLE AND ENGAGED IN THE INDUSTRY, MD PAUL BAILEY CURRENT PRESIDENT OF THE BWF.