Commercial Office & Workspace
Dynamic workplace solutions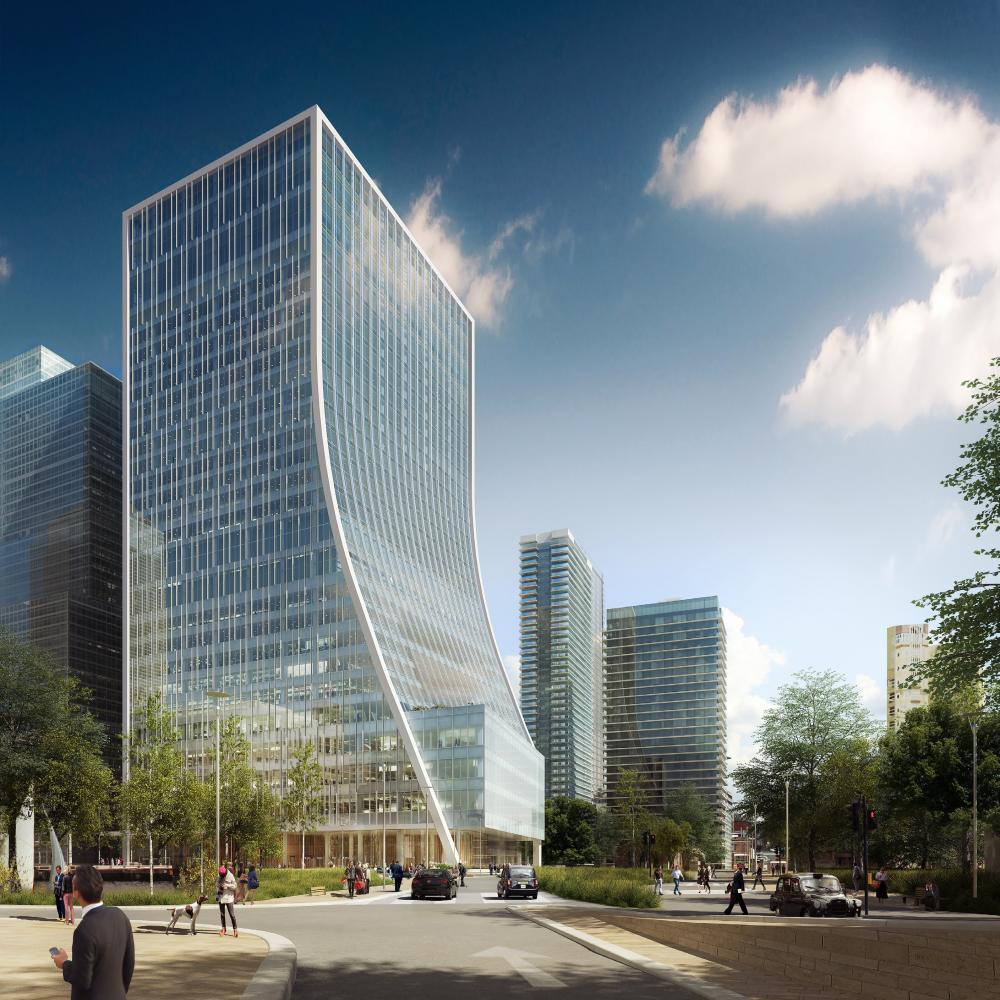 Researching Your Needs
Crafted to perfection
EDSi have a wealth of experience within this sector, providing a complete service to Commercial, Office & Workspace developments, both large and small. Doorset requirements within the commercial sector can vary greatly, expertly manufactured to reflect the design intent of any given space. EDSi have developed excellent ongoing working relationships with many clients in this particular arena, whether it be for new builds or existing commercial property. Our expertise and outstanding service has seen us continue to be awarded challenging and exciting projects in this particular sector.
Supplying

Offices

Washrooms

Retail

Conference facilities

Public Sector

Commercial Performance

Fire protection to 120 minutes

Acoustic rating to 44db

Range of specialist door cores

Enhanced Security PAS24 Doorsets

Veneered, Laminate & Painted Sets

Matched paneling

Reduced Swing doorsets

Anti-bacterial protection

Specialist Ironmongery

Privacy Vision Panel Units & Blinds

Edge and face protection
IN-HOUSE EXPERTISE ENSURES MAXIMUM FLEXIBILITY FOR YOU AND YOUR PROJECT.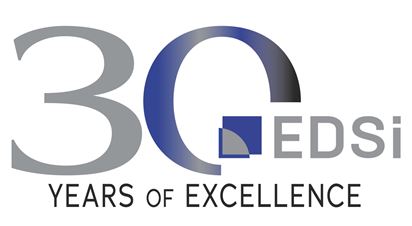 Firedoors

Built to last, EDSI 's core product is our Fortis range of doorsets. Super stable, high density 3 part monolithic cores are at the heart of these doorsets which are suited to all types of building establishments where frequent usage is likely. Classified to a "severe duty" rating our Fortis range of doorsets have been rigorously cycle tested for durability. All bespoke manufactured, offered in a wide range of finishes and all can be enhanced with your choice of ironmongery, selected from our own "Ormskirk" range of product. Rated to FD120 and tested in a wealth of configurations the Fortis range offers a great solution, all underpinned by robust certification.

Ironmongery

ESDi assist contractors and end-clients alike with a simple, single source procurement providing a total solution for a complete timber doorset and ironmongery packages tailored to individual needs. There are many advantages in procuring a combined doorset & ironmongery package:

Sourced from one single supplier
One point of contact for easy contract management
Complete scheduling service for both doorsets and ironmongery
In-house machining of ironmongery for accurate installation on site
Individually itemised sets for easy identification
Reduced site and transport costs
Learn More