Education
Building for a Brighter Future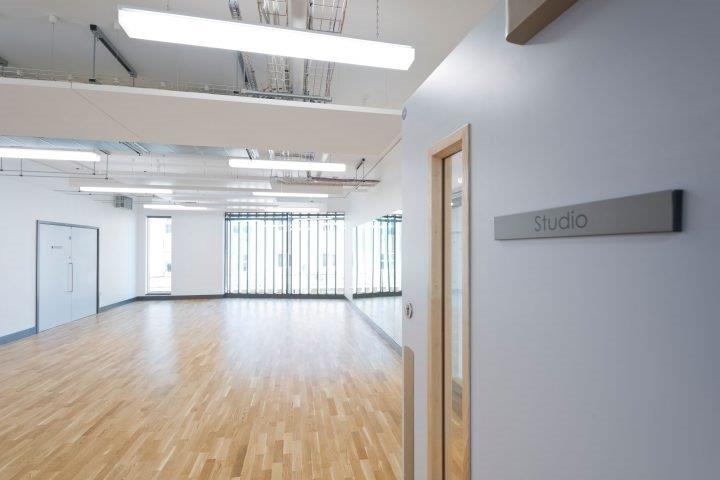 Service & Delivery
Building for a Brighter Future
In any education setting, student safety is paramount and our doorsets are designed to prioritise this. EDSi have been supplying high-performance doorsets to the education sector for over 30 years. We fully understand how important durability and functionality are and our expertise helps us to create high-performance, built-to-last products.
Supplying

Schools

Colleges

Academies

Universities

SEN Facilities

Education Perfomance

Fire protection to 120 minutes

Acoustic rating to 44db

Range of specialist door cores

Veneer, Laminate & Painted finishes

Matched paneling

Safehinge anti fingertrap protection

Reduced Swing doorsets

Anti-bacterial protection

Privacy Vision Panel Units & Blinds

Edge and face protection
IN-HOUSE EXPERTISE ENSURES MAXIMUM FLEXIBILITY FOR YOU AND YOUR PROJECT.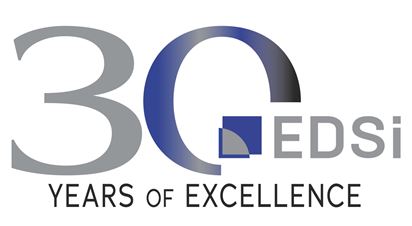 Firedoors

Built to last, EDSI 's core product is our Fortis range of doorsets. Super stable, high density 3 part monolithic cores are at the heart of these doorsets which are suited to all types of building establishments where frequent usage is likely. Classified to a "severe duty" rating our Fortis range of doorsets have been rigorously cycle tested for durability. All bespoke manufactured, offered in a wide range of finishes and all can be enhanced with your choice of ironmongery, selected from our own "Ormskirk" range of product. Rated to FD120 and tested in a wealth of configurations the Fortis range offers a great solution, all underpinned by robust certification.

Ironmongery

ESDi assist contractors and end-clients alike with a simple, single source procurement providing a total solution for a complete timber doorset and ironmongery packages tailored to individual needs. There are many advantages in procuring a combined doorset & ironmongery package:

Sourced from one single supplier
One point of contact for easy contract management
Complete scheduling service for both doorsets and ironmongery
In-house machining of ironmongery for accurate installation on site
Individually itemised sets for easy identification
Reduced site and transport costs
Learn More